Eurosofa
Corner Electric Recliner Sofa in Full Leather | Vogue II
Modern Italian Accent Recliner with Modular Combinations

VOGUE is our brand's cornerstone piece. This evergreen modern Italian accent is a favourite among all due to its elegant design coupled with comfortable seating and adjustable headrests. Featuring OKIN incliners, VOGUE suits against the wall settings or island settings. Our redesign has allowed for VOGUE to be fully modular and available in many combinations, all the while keeping the same comfort and sleek design.
L-Shaped with 1 Elec-Recline
Sale price

$4,899.00

Regular price

$7,798.00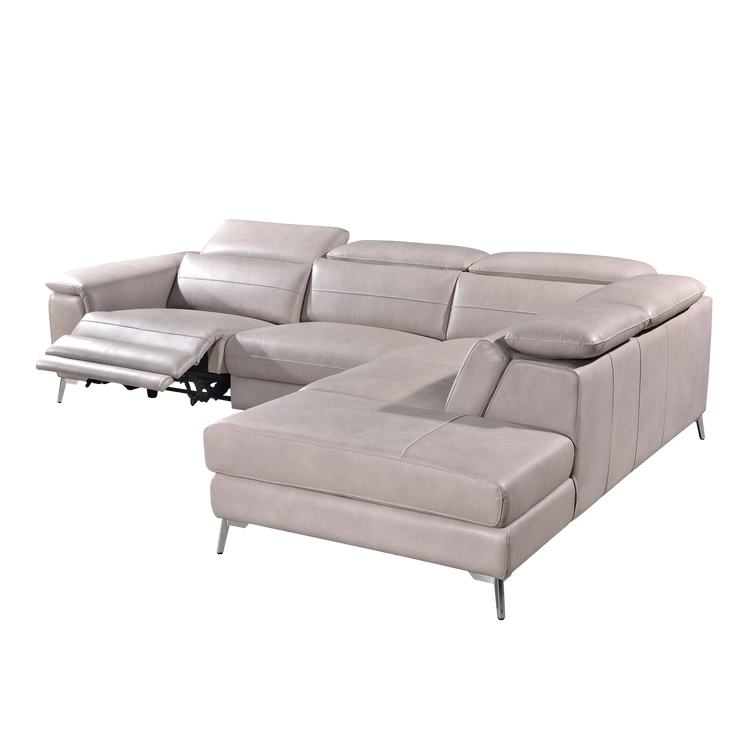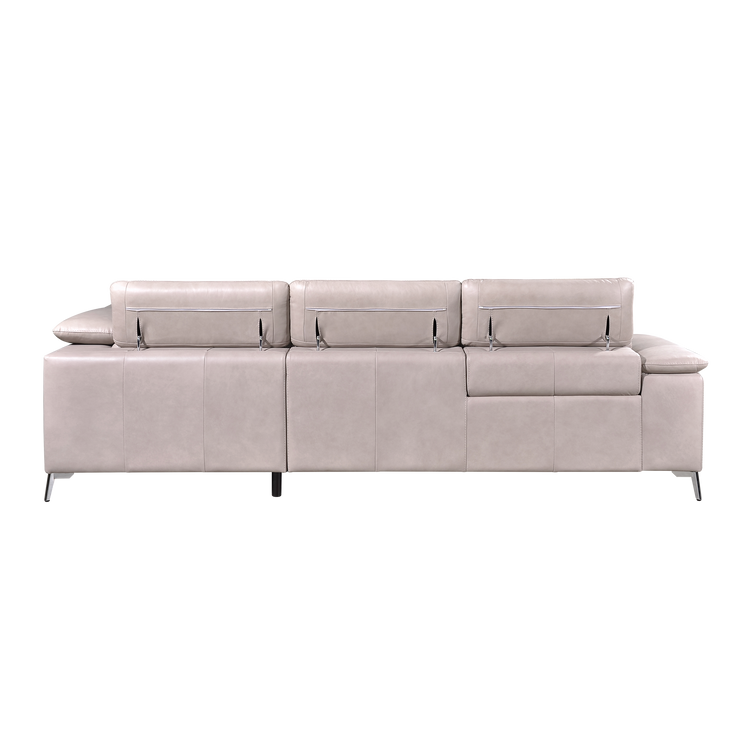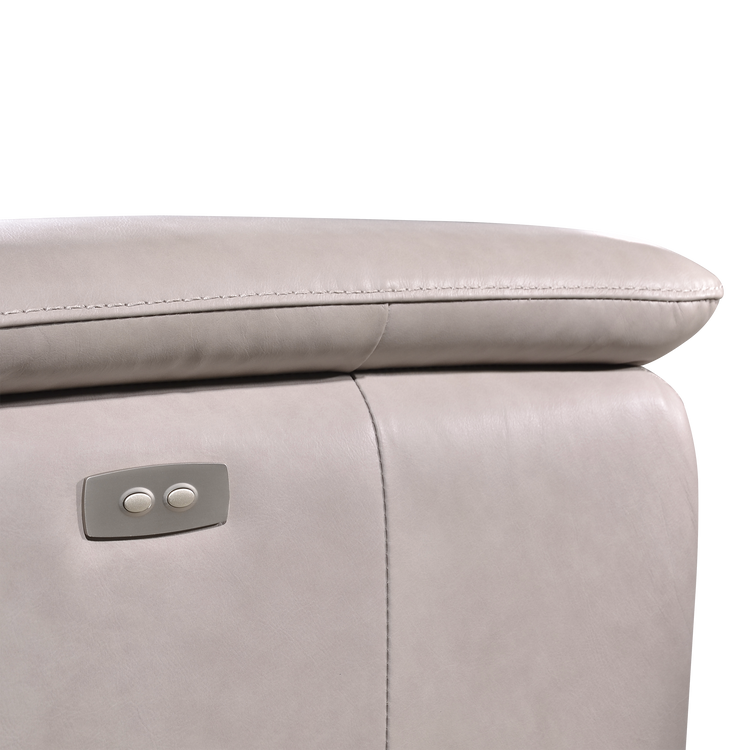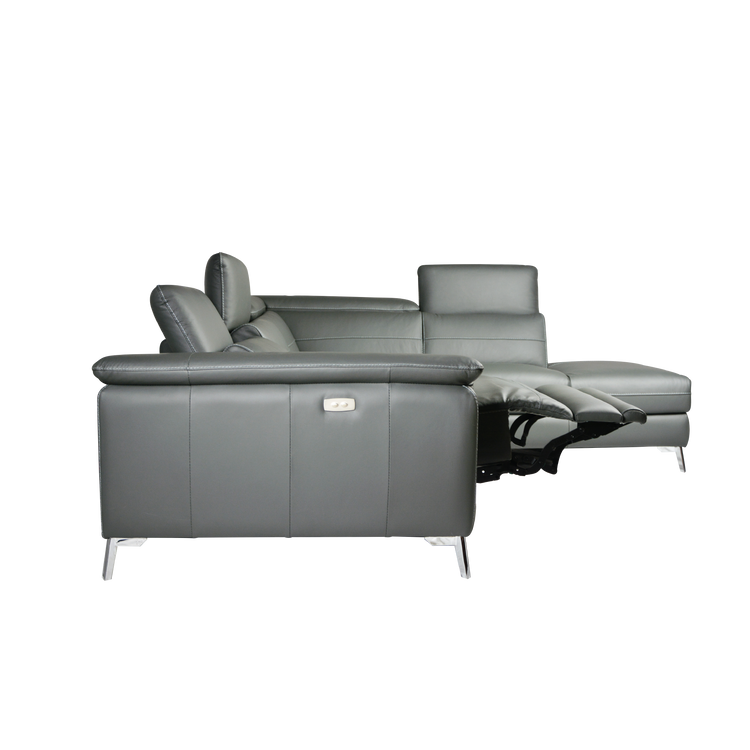 Genuine Thick Leather
Normal upholstery leather generally has a thickness of only 0.9 to 1.2 millimetres. Our thick leather selection is sourced directly from Italian tanneries.
Start Your Leather Sofa Journey Here
Get Inspired by the Best Designs from Italy and Europe

As the leading experts in leather sofas, we take pride in presenting the latest and most stylish line-ups of sofas to you. From the trendy modern-contemporary look to the niche mid-classic industrial look; we have a unique sofa design catered for the style of your choice. Our line-up of sofas are meticulously chosen with each design showcasing different elements and styles.

Only Top Quality Materials

Each sofa or recliner is especially crafted with care and detail. Our sofas are designed and handcrafted by experienced craftsmen with more than 25 years of experience. For sofas, only top quality kiln-dried meranti wood is used; for recliners, only OKIN recliners from Germany are used. Our strict quality policy ensures that only top quality materials are used in our products.

European Designs Catered for Asian Seating

If you have noticed, our dimensions are in line withe the Asian market. All our designs originate from Italy and Europe with ratios and sizes customised to the Asian market. Shorter dimensions are used for seats and seat comfort is on the firmer side to cater for the Asian market preferences.

Tapered Configurations and Colour Choice

We offer multiple configurations but not full customisation on sizing. This is because a golden ratio is adhered to when it comes to sofa dimensions such that the piece of furniture is aestatically pleasing. Choose from more than 20 unique colours of genuine leather create your dream couch.